Danielle Jarvie, Ph.D.
Senior Policy Research Analyst, Civil Rights Project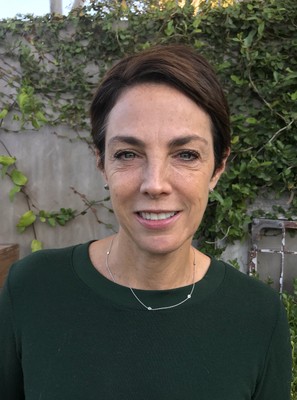 Danielle Jarvie is a senior policy research analyst at the Civil Rights Project. Her research focuses on national trends in school segregation, demographic trends, and educational equity in K-12 education. Other scholarship includes racial and gender equality in STEM related degrees in higher education and STEM career participation.
Prior to joining the Civil Rights Project, Dr. Jarvie worked as a senior policy and program analyst at the Independent Assessment Unit at Los Angeles Unified School District. In that role, she analyzed district policies in regard to special education programs. Dr. Jarvie was awarded a Claremont Graduate University Transdisciplinary Grant for her doctoral dissertation studying the advancement of women in technology careers. She was also awarded an American Educational Research Association (AERA) Grant supported by the National Science Foundation to study using large-scale data to investigate mathematics education and outcomes. Dr. Jarvie earned a PhD in Education from Claremont Graduate University, an MS in operations research from Stanford University and a BS from McGill University in mathematics. She served as a volunteer mathematics instructor at Martin Luther King Elementary School in Marin City, CA and as an adjunct professor at Presidio Graduate School.
Document Actions