Shakti Belway, J.D.
Shakti Belway is an education law associate with CRP's Center for Civil Rights Remedies.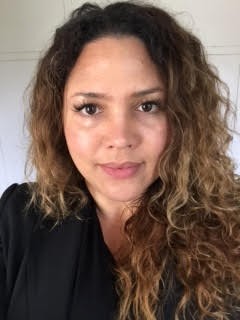 Shakti Belway is an attorney who practices in the areas of children's rights and civil rights. She has expertise in education and child-centered policy reform. Shakti has represented children, litigated in federal court, drafted legislation and policy, authored reports, engaged in human rights advocacy, and led numerous efforts to improve the lives of children. Shakti is leading a research project on access to education funded in part by a grant from Skadden, and has contributed to several reports published by the Civil Rights Project.
Shakti graduated from Yale College, where she earned her B.A. in Ethics, Politics and Economics. She earned her J.D. from Stanford Law School in 2005. After receiving a Skadden Fellowship, Shakti began her public interest legal career in 2005.
Document Actions